Community Mental Health Team's Transformation Survey
15/09/2020
Hull and East Riding's Community Mental Health Services are changing and Humber Teaching NHS Foundation Trust would like to hear from you!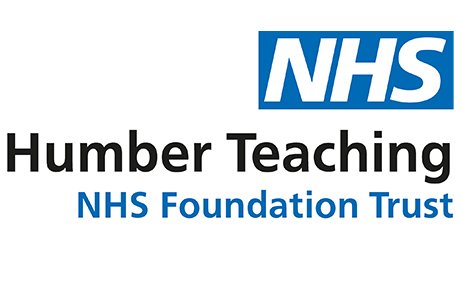 The trust are working together with GPs, Social Care, Third Sector Organisations, Patients, Service Users and Carers within our community to change the way they deliver Community Mental Health services within Hull and the East Riding.
We would like to hear from people who have a connection with Community Mental Health - including those with personal experiences of care and support and from those who work in this field. We would like to listen to your thoughts and feelings around 'Community Mental Health Teams', these are teams of health and social care professionals which support those with enduring mental health problems within the community. We want to hear your thoughts about the current service and to hear about your vision of what a newly transformed service might look like. The anonymous results will be used to provide a vision statement and values for the new service.
This short survey should take no longer than 5 minutes to complete. Your anonymous answers will be stored on a password protected computer and taken to workshops for discussion. We understand that survey questions can sometimes mean that you recall upsetting or distressing events. You are of course free to close the survey or skip questions at any point.
Follow the link to take the survery here: https://www.surveymonkey.co.uk/r/D886HY8
If you are interested in joining the trust mailing list to hear about participating in workshops or other opportunities for involvement in these developments, please email Hayley.williamson-escreet@nhs.net
If you need immediate mental health support, please call 01482 301701.
Recent
16/10/2020
The NHS are now offering iPads to help care homes provide care to residents During the COVID-19 pandemic, the NHS are helping care homes to provide ongoing care to residents - by providing iPads and helping to improve internet access. The iPads will help care home residents to receive ongoing care...
15/10/2020
What is Health Minds? This campaign, co-produced by people with lived experience of mental ill health, aims to: Encourage people to look after their mental health and seek support when needed Raise awareness of the range of support on offer Encourage people to look out for others and recognise when...